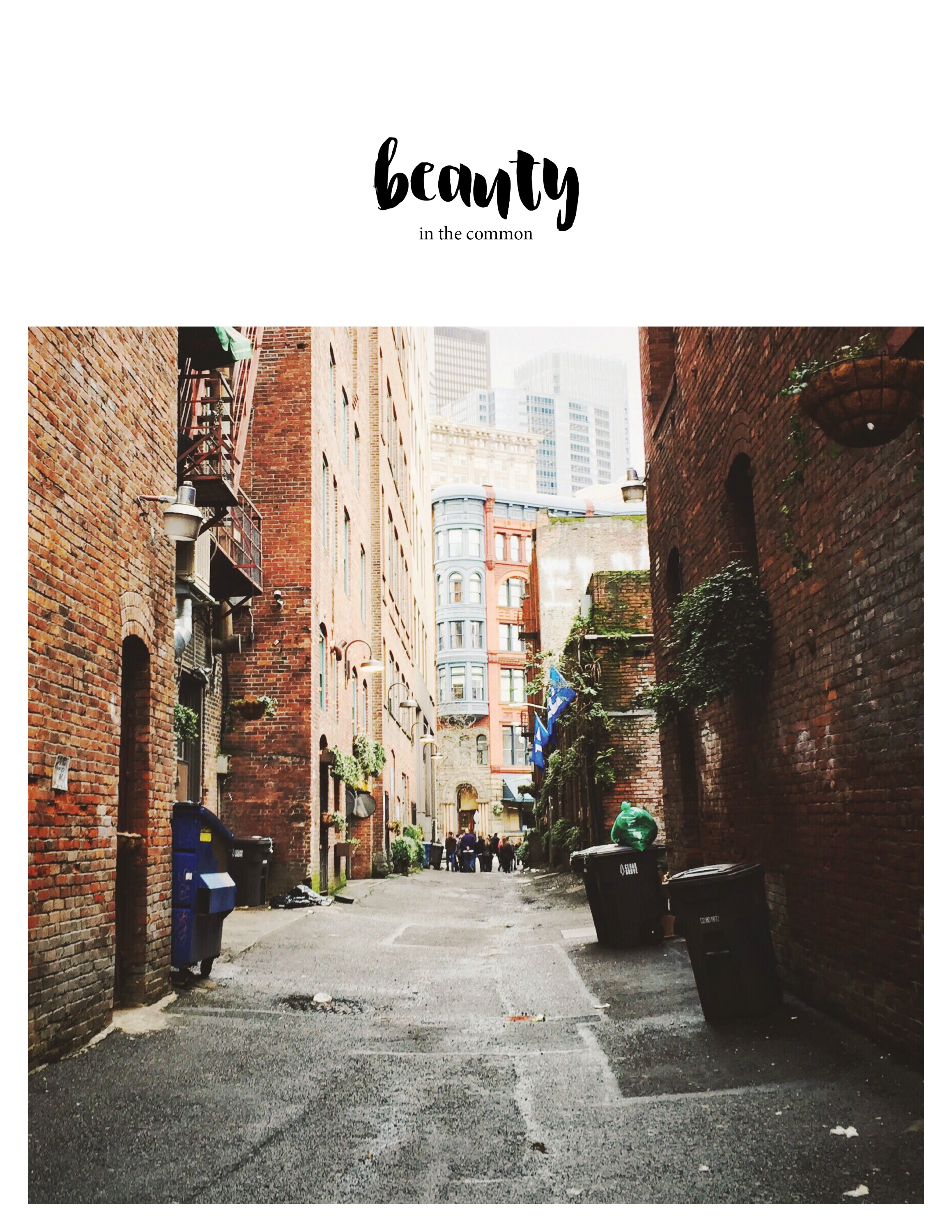 There is this brilliant Victorian era poet named Elizabeth Barrett Browning who once wrote these words "Earth is crammed with heaven. And every common bush afire with God; but only those who see, take off their shoes."
And that is sort of what this crazy little experiment is all about a taking off of the shoes of sorts, breathing deeply, tasting fully, looking intently at the people, places, and circumstances of our everyday shared lives.
So we have gathered some incredible friends, 11 designers, 17 songwriters, 63 unique writers and we are inviting you to join us for journey of music, poetry, stories and meals.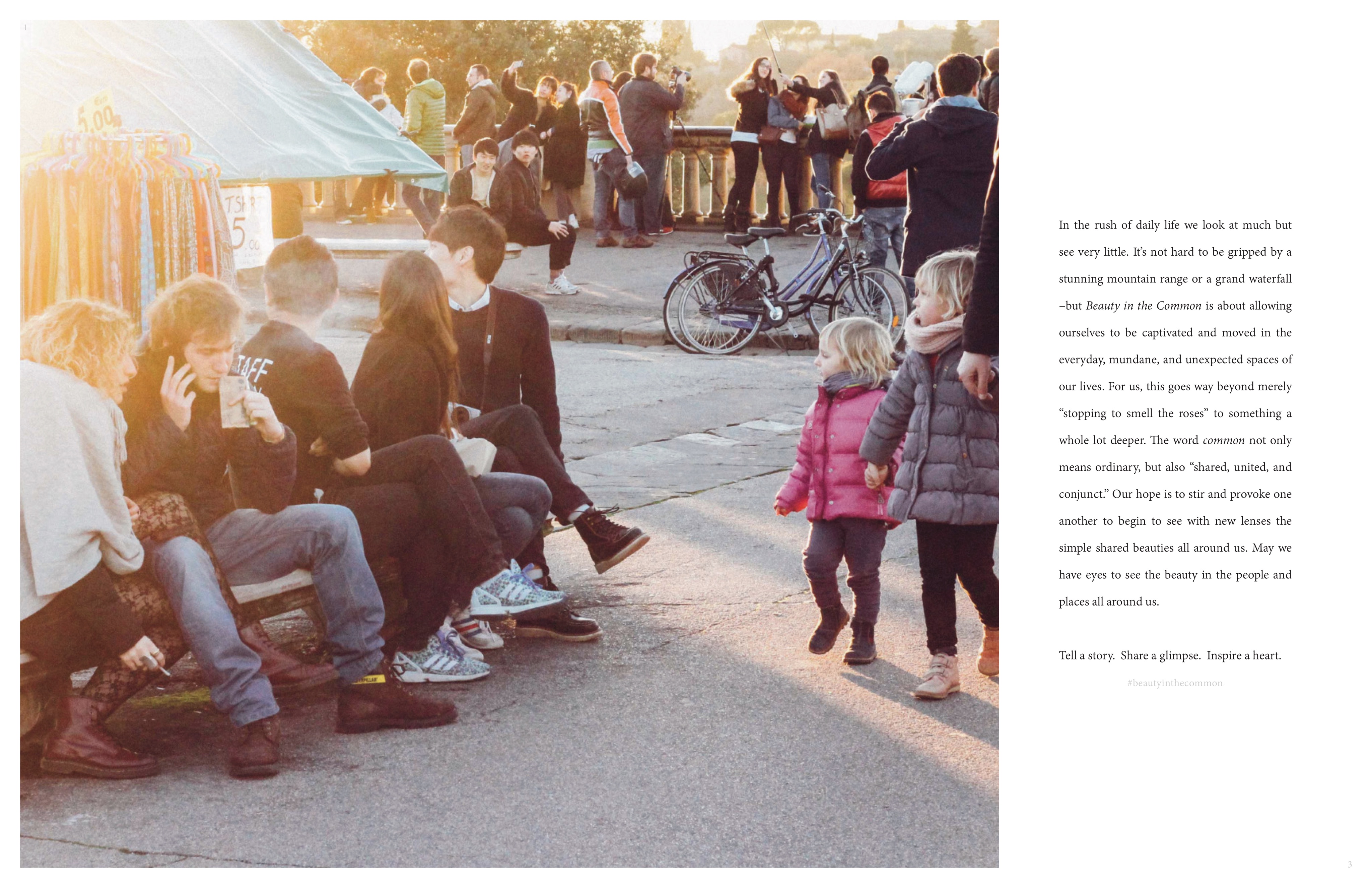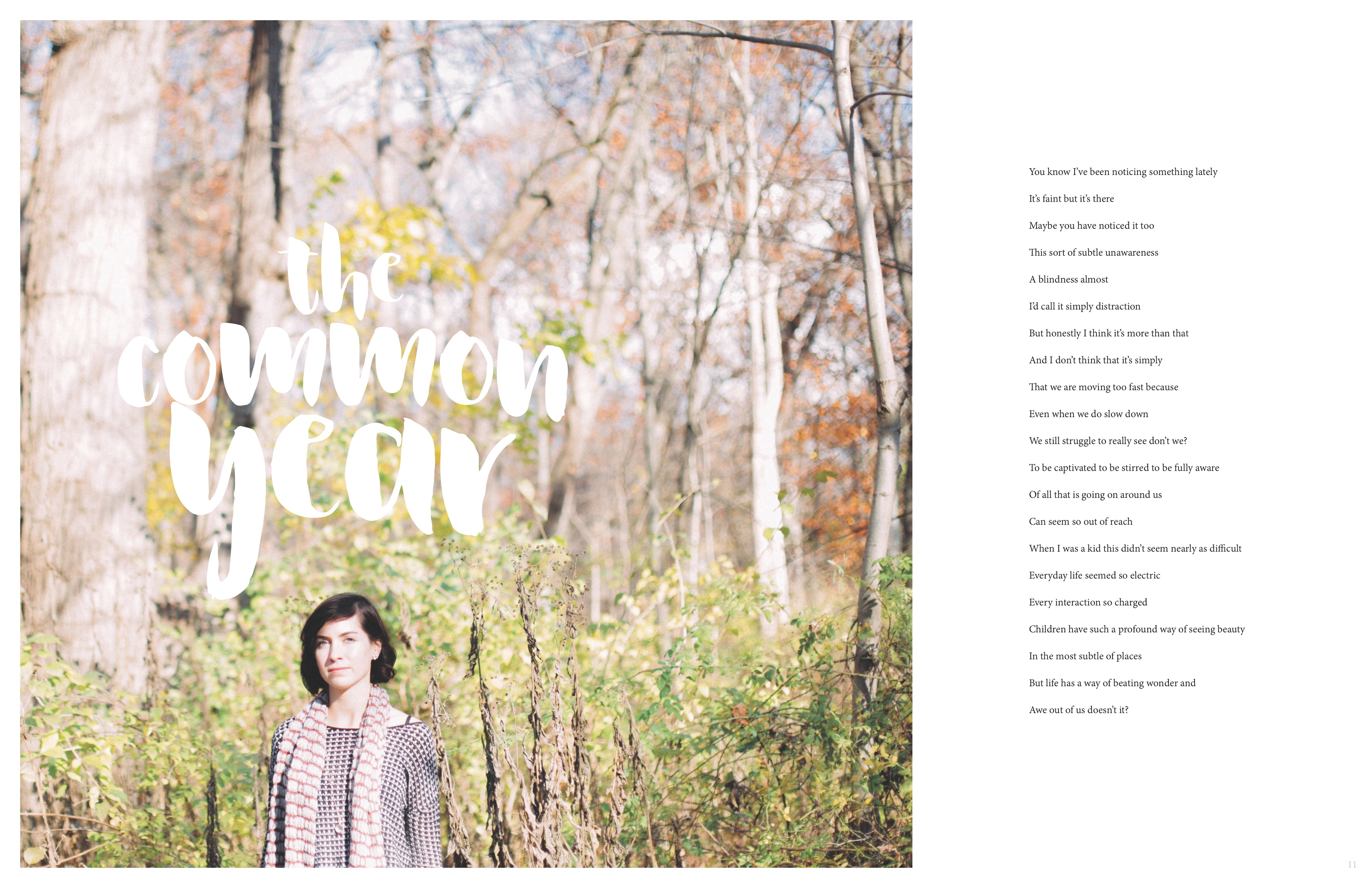 Ultimately our goal in all of this is not to convince you but to invite you to insight awe not just for the magnificent but also for the mundane, the easily overlooked, the common.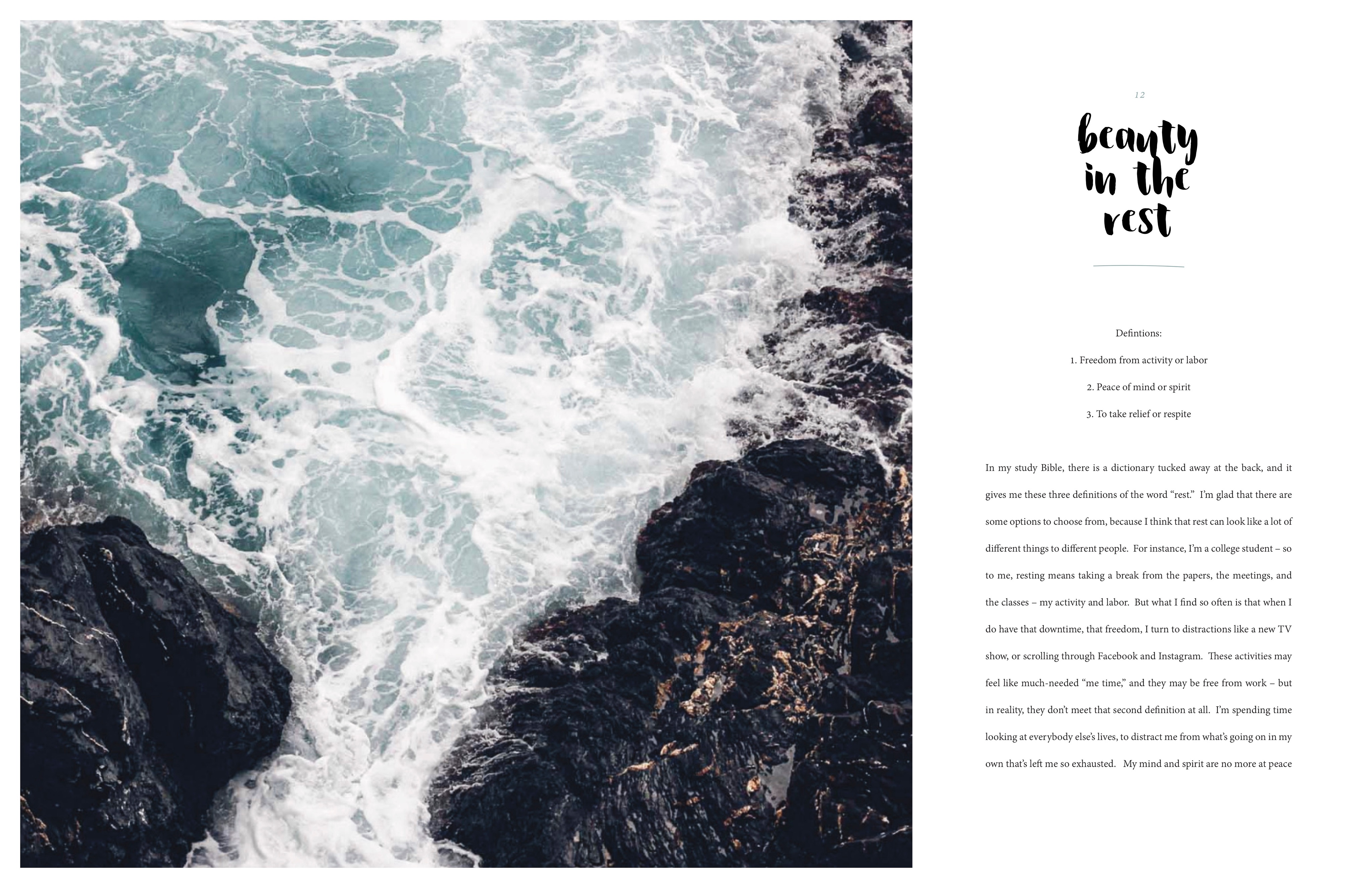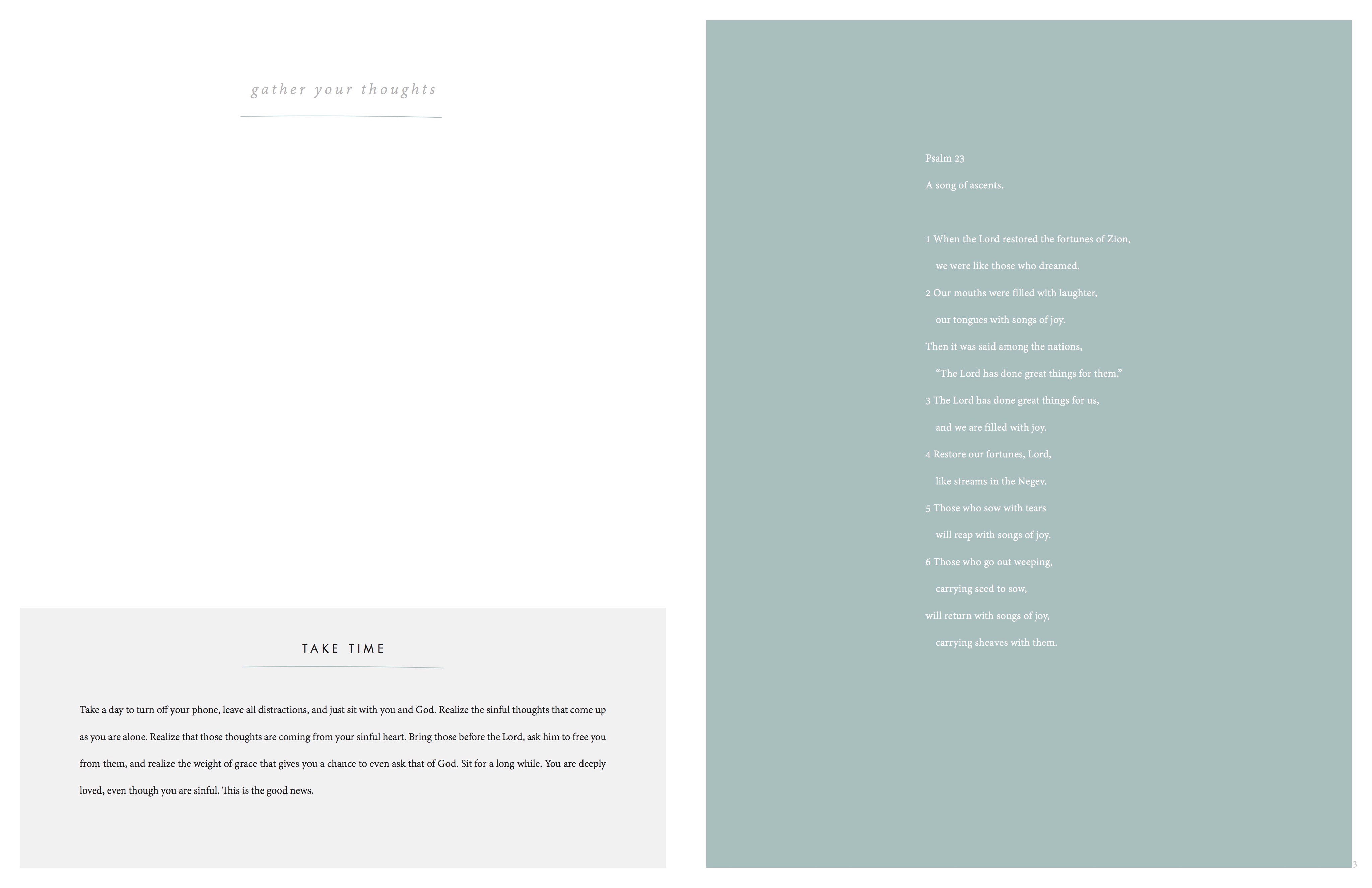 We want to listen more closely to what the Benedictines call "the oratory of the heart" and in so doing reawaken us  to the beauty all around us.
Follow the link below to grab your own copy!